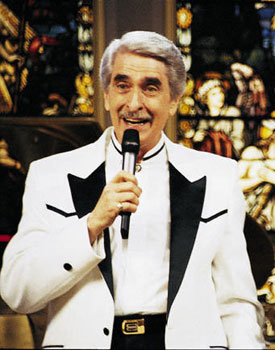 TBN's Founder Paul Crouch Hospitalized for Heart Complications
UPDATE on Nov. 11, 2013:
The latest on TBN founder Paul Crouch's health is since Oct, 22nd when he was hospitalized in Dallas for hearth complications while at the Dallas area TBN facility.
TBN attorney and spokesman Colby May says that doctors have removed a ventilator and Crouch is now breathing on his own.

"Dr. Crouch has returned to California and is resting comfortably as doctors continue to address his heart and related health issues," May explains.