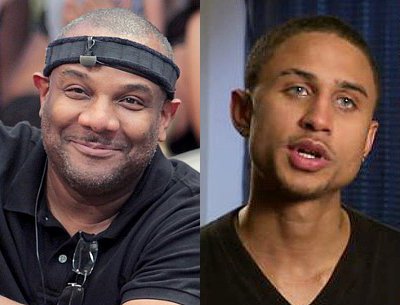 Elmo's Tainted Voice Over Kevin Clash Sued on New Allegations of Sex and Drug Party
Report from TMZ states:
Kevin Clash, the longtime voice of Elmo, has been sued by a man who claims … when he was a minor, Clash lured him to engage in lurid, crystal meth sex parties.
Sheldon Stephens says he was 16 when he met Clash at a social networking function for actors.  Soon after, Stephens says the two began a sexual relationship that escalated over a period of years.