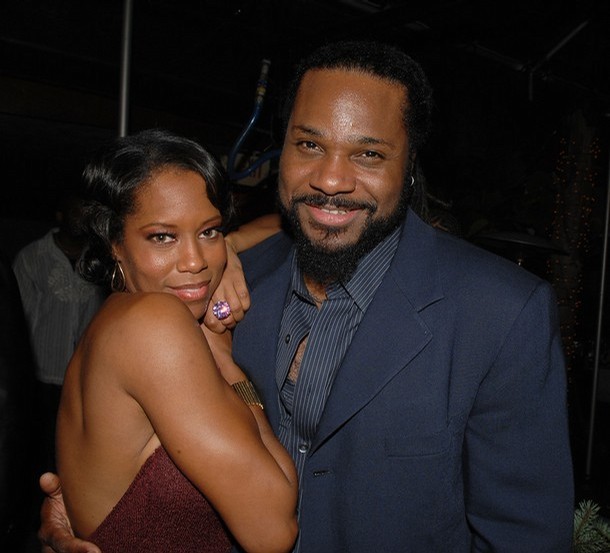 Has Regina King Now Deceived Black Woman with Her Message?
UPDATE: (Below)
As you may know, there was plenty of controversy regarding Regina King and her statement in mid 2010 about how she encouraged her black female friends to date 'outside of the race.'
Many people went against her and many were for her. So we wonder what people will think when they hear what's allegedly next on her agenda.
(That, we will speak on in a moment but we must cover some ground first.)