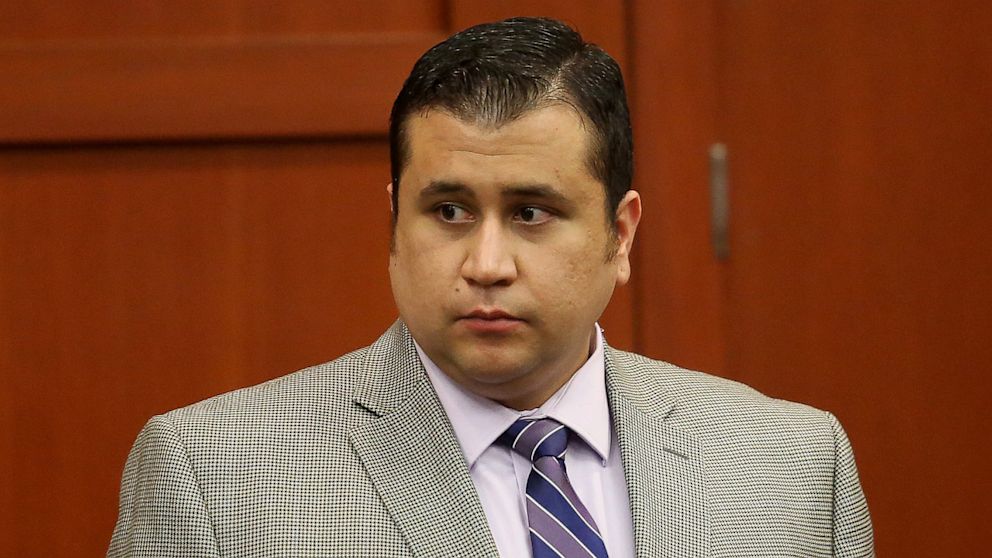 George Zimmerman Still Walking the Streets? Plays Hero in SUV Car Accident, Report says
According to the report below by CNN, George Zimmerman was a Good Samaritan for a day.
Four days after he was acquitted of murder, George Zimmerman stepped out of seclusion to help a family get out of an overturned vehicle in Florida, authorities said.

Zimmerman and another man helped four people get out of an SUV that had overturned Wednesday evening in Sanford — the same community where the former neighborhood watch volunteer fatally shot teenager Trayvon Martin in 2012 — Seminole County Sheriff's Office spokeswoman Heather Smith said.