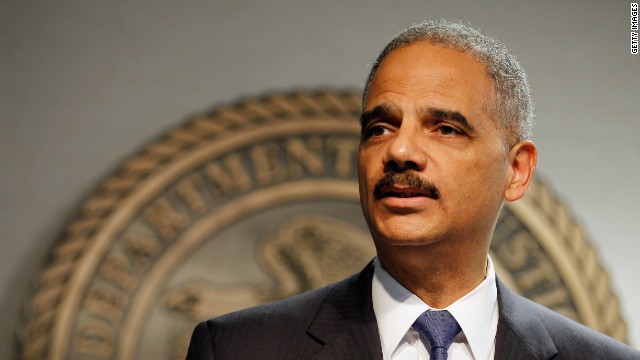 Attorney General Eric Holder To Launch Global Alliance Against Child Sexual Abuse Online
Attorney General Eric Holder and European Union (EU) Commissioner for Home Affairs Cecilia Malmström launched the Global Alliance Against Child Sexual Abuse Online at a ministerial conference on Dec. 5, 2012, in Brussels. The initiative aims to unite decision-makers all around the world to better identify and assist victims and to prosecute the perpetrators.
Participants at the launch include ministers and high-level officials from 27 EU member states, who are also joined by 22 countries outside the EU, including Albania, Australia, Cambodia, Canada Croatia, Georgia, Ghana, Japan, Moldova, Montenegro, New Zealand, Nigeria, Norway, the Philippines, Serbia, Republic of Korea, Switzerland, Thailand, Turkey, Ukraine, United States and Vietnam.