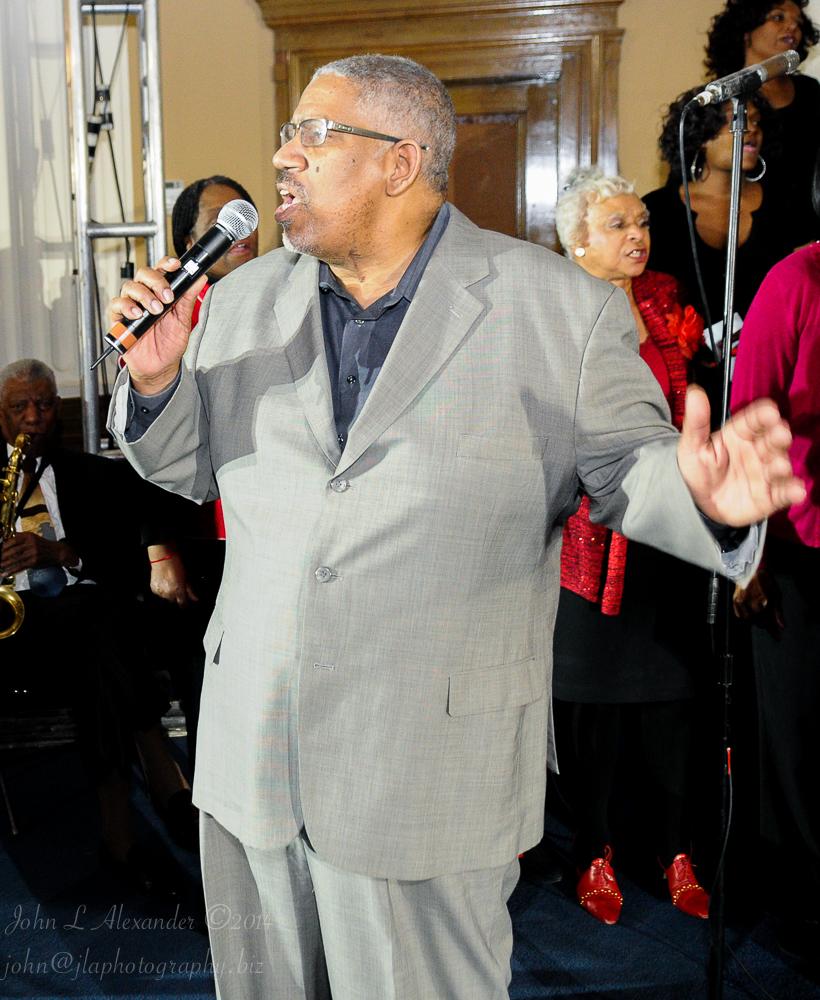 Pastor Gordon Humphrey Dies Behind the Pulpit Singing Pharrell's "Happy" Song
We have received reports that Pastor Gordon Humphery Jr. dies in the pulpit singing a popular secular song by rapper Pharrell named "Happy". People have been saying its ok to sing secular songs or make them 'churchy' but what does God say? Does He agree with this?
If the story is true, this takes us back to what Bishop Earthquake Kelley said years ago when he stated God told him that preachers were going to start dropping dead in the pulpit because  they allegedly were not pleasing God. We are not stating this happened to Pastor Humphrey but it just reminds us that we don't always please God with our actions.