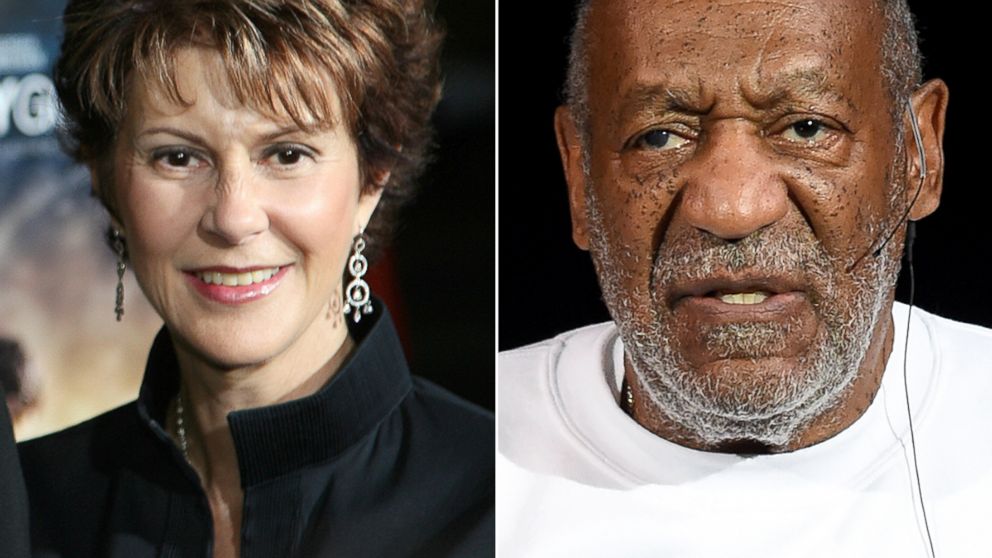 Latest Cosby Accuser: Cindra Ladd Says, Like The Others, She Was Drugged and Raped
Cindra Ladd's essay of being drugged and raped by Bill Cosby:
In 1969 I met Bill Cosby while working in New York for the late film producer Ray Stark. I was a 21-year-old single woman in the world's most exciting city. He was a 32-year-old internationally known comedian and television star, one of the most likeable and popular entertainers in the business. He asked for my number and I gave it to him.