'For Brown Girls' Blogger Allegedly Committed Suicide over Depression
'For Brown Girls' Blogger Allegedly Committed Suicide over Depression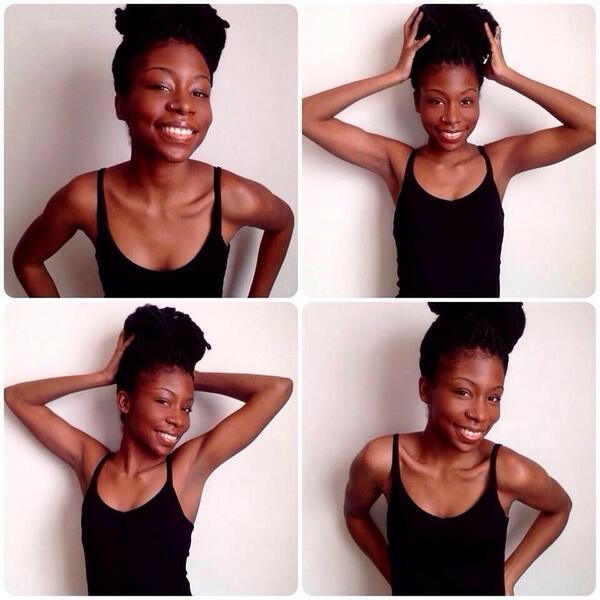 'For Brown Girls' Blogger Allegedly Committed Suicide over Depression
We are very sad that a woman who inspired so many people did not have the inspiration in her life to stay alive for herself. The news that Karyn Washington, founder of "For Brown Girls" allegedly committed suicide last week due to depression which many are calling her mentally ill.
News reports describe her here as:
Much of Karyn Washington's online presence — from her organization For Brown Girls, to her beauty-driven #DarkSkinRedLip project — sought to uplift other women and make them feel beautiful.
She was only 22 years old and she build an empire on inspiring others through her organization and blog.
Washington's friend Yumnah Najah addressed the speculation in a recent YouTube video.  In the video, Najah acknowledges that Washington was struggling with depression following the death of her mother last year and says she hopes to "refocus people on the beauty of her life and the beauty of her foundation."
The Hello Beautiful blog says:
In the midst of Karyn's mother's failing health, she reached out to our Style & Beauty Editor, Ty Alexander, who had actually just gone through the same tragic ordeal–losing her mother through cancer. Ty and Karyn shared several email exchanges, often Ty offered Karyn advice on how to deal with losing her mother and things she could do that will keep her sane. The exchange between the two was haunting, as Ty admitted, "She [Karyn] said she had found a meet up in Baltimore that dealt with coping during the holidays and she was also going to church. Looking back, I should have asked if she found someone to talk to…"
RIP sister!