NAACP Over 1.7 Million Signatures on Petition, Want Zimmerman Charged with Civil Rights Violations
NAACP Over 1.7 Million Signatures on Petition, Want Zimmerman Charged with Civil Rights Violations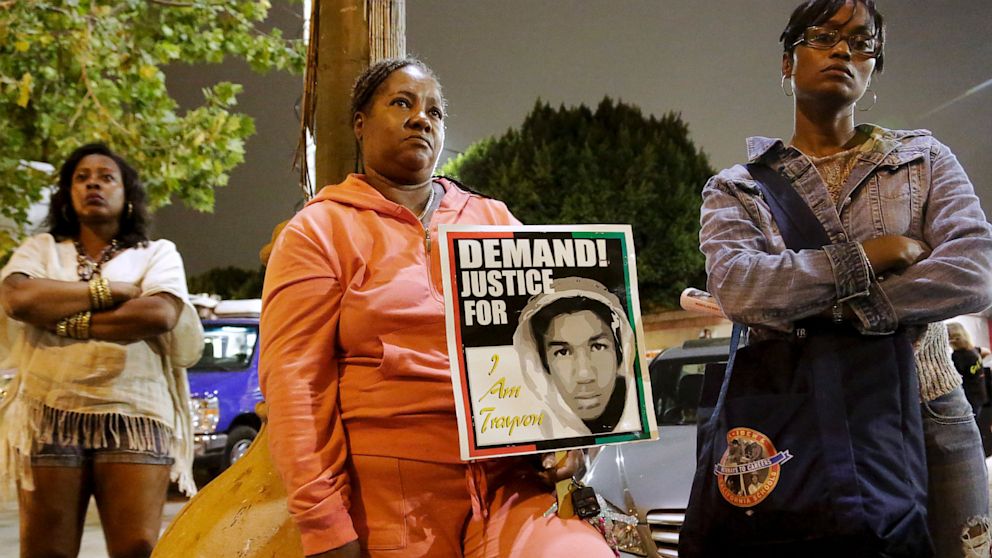 NAACP To Hand Over 1.7 Million Petitions to Charge Zimmerman with Civil Rights Violations 
This is good news! The NAACP has collected over 1.7 million signatures on a petition. They plan to hand them over to the Department of Justice in hopes to get George Zimmerman charged with violating Trayvon Martin's civil rights, when he racial profiled him the night he shot Martin to death.
George Zimmerman was acquitted by a Florida court for the February 2012 shooting death of 17-year-old Martin, who was an unarmed teenager walking home from buying snacks at a local convenient store.
The notice below started the fuel to the fire:
NAACP President Ben Jealous says about a million of the signatures collected were sent by cell phone and many were from young people.
We will keep you  posted on the developments of this case which we hope gets its day in court.