Chante Moore's New Song "Jesus I Want You" Gets Reactions from Public [VIDEO]
Chante Moore's New Song "Jesus I Want You" Gets Reactions from Public [VIDEO]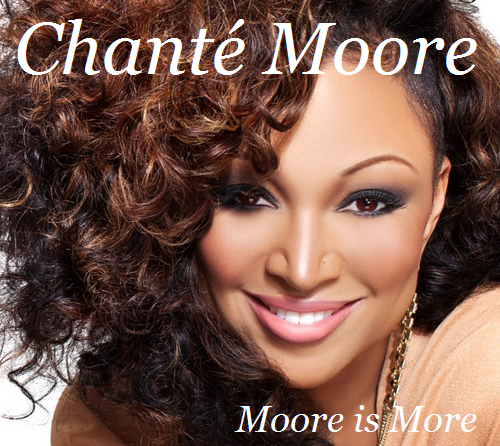 Chante Moore's New Song "Jesus I Want You" Gets Reactions from Public [VIDEO]
R&B singer Chante' Moore has a new album coming out on July 30th and the title of the project is "Moore is More". In addition, she is also starring in the new TVOne series "R&B Divas: LA" which premiered on July 10th, 2013.
She has a new gospel project coming in 2014 called "Changed".
On this new album releasing this month, she has one song entitled: "Jesus I Want You". There are people talking a lot about the song and if her image is appropriate while singing and impacting the gospel industry.
Well, what we have to say is we don't know what changes she's incorporating in her life. She could possibly be converting to gospel at some point. We don't want to judge but we always say that if you are going to move from one genre to another, you would need to let the other form of living go and dedicate yourself to the new way in which God would want you to.
We've seen many artists do this. They are known for one genre and then the cross over to another and think it's fine to sort of 'dip and dabble.' We do know that Chante' Moore and her former husband and singer Kenny Lattimore used to be featured on TBN as a Christian couple and sang songs as a 'love couple' on this religious based network. The old folks used to call this Hollywood Salvation. We spoke on that in the past and liked that the couple was embracing their spiritual side as a union but we questioned if it was right in God's eyes.
We don't know what her transformation is at this moment and she should be able to explore and move into it, if that is what she is doing. This may not even be the case. She could be just doing what other secular artists have done for years: she may be just doing a song or a project because its what she wanted to do or to tap into another genre for business reasons. We guess we shall see.
See below the video of Chante' Moore singing "Jesus I Want You" at the Essence Music Festival. Tell us what you think.