FBI Requests George Zimmerman's Gun Not Be Returned by Sanford, FL Police
FBI Requests George Zimmerman's Gun Not Be Returned by Sanford, FL Police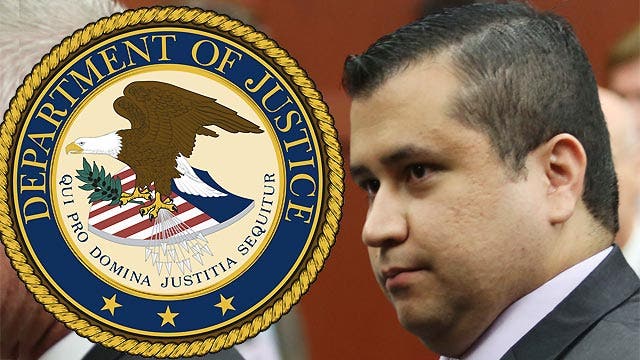 FBI Requests George Zimmerman's Gun Not Be Returned by Sanford, FL Police
Surprisingly enough, the FBI is stepping in to keep newly acquitted George Zimmerman from receiving his gun, just yet. Reports from Fox News reported that the FBI is requesting that Sanford police not return his gun at this time.
The report states that this may confirm that the Justice Department is taking seriously its investigation into whether or not to pursue a federal civil rights case against Zimmerman, after Attorney General Eric Holder said in an address Tuesday to the NAACP that his department would "consider all available information" before deciding whether to move forward.
Sanford police have confirmed that evidence released earlier this week to the agency has been placed "in a hold status," pending the Justice Department investigation.
This great news. The items that are in question and on hold to be released are:
Zimmerman's gun and
Martin's clothes
cell phone
the bag of Skittles
and beverage
We will keep you abreast on the latest with this investigation and the DOJ's involvement in the future possible charges against George Zimmerman.