AT2W's Inspirational Moment: 'Grace and Peace' by Tamara Green
AT2W's Inspirational Moment: 'Grace and Peace' by Tamara Green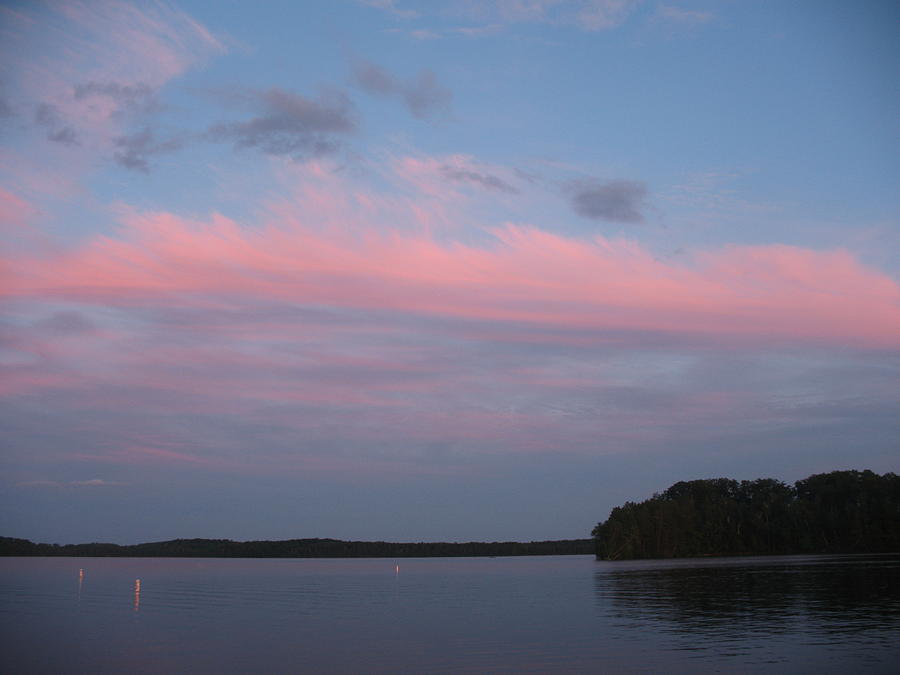 AT2W's Inspirational Moment: 'Grace and Peace' by Tamara Green
Today, I received something so profound. The Holy Spirit asked me: "Is your faith unfeigned?" After researching the word unfeigned, I was shocked to discover that my faith had become weakened without my even realizing it. Immediately, he revealed that I am to have faith similar to the level that I had when I first believed. This blew me away because I had been taught that we must mature in our faith (which I believe), however, the innocent and genuine level of faith that we received when we accepted Jesus, must NEVER change.
If you were to think back to when you first accepted and believed, you will see that your faith was unfeigned too (pure, genuine). What happened then, to my faith I asked!? It has been revealed that because I have been taught that we are to have faith, that I had become so accustomed to saying that I had it when I truly was not possessing it deeply. I had come to look at the glass half empty instead of half full without even realizing it.
The precious Holy Spirit has revealed that I was to repossess or retrieve, accept and live in faith as I did, ever so innocently and genuinely upon salvation. What do I mean, you may ask? Making it plain and clear, we are to have child-like faith, belief, hope and trust in Jesus. If we lack unfeigned faith, we will simply go through the motions but lack true innocent and genuine faith within. Children possess an innocence and trust for others quite easily. Nothing much needs to be told or taught to them to trust in others. Though dangerous, it is a characteristic that we are born with. Now, those of us who are "born-again", instead of displaying faith in people, we must have that innocent, pure, genuine faith in our Creator and our Lord. We must possess a genuine reverence and contrite spirit and be willing to be loved, counseled, tested, tried, challenged, pruned, chastised, humbled, edified, exhorted, comforted and certainly rebuked by our Master. This is essential and without believing and having faith in his ability to do his perfect will in our lives, we are usurping authority and instead of being child-like, we are simply playing pretend or as we would say, "thinking we are grown" or "independent". When we do this, we then are stating that we can handle our own lives and do not need his counsel! What a sad way to live and think! I can relate but now, I am free.
In closing, an example of immature faith or weak faith is one who has faith but is always worried, stressed, overwhelmed with life's greatest challenges instead of simply believing G-d to do the unimaginable, unpredictable and unthinkable! His thoughts are not our thoughts and his ways or not our ways! He will use the most challenging circumstances, though he is not responsible for them, to yield fruit!!! Do not allow circumstances to make you question the Father. Your response to adversity in the toughest of times reveals your maturity and level of faith in him. Be mindful of your response in dealing with such issues because if faith unfeigned is not your focus, things will cause you to sin. Control your tongue and your emotions and let not sin reign in your mortal body. Do not be afraid to tell the Master all about your problems but be mindful in the manner in which you approach him. The way we present ourselves to our Master is very important. We must go to him humbly, meek with reverence and honor and not uncontrolled.
I pray today that you will begin to identify the situations, circumstances and certain, those individuals who may have caused you to doubt or question the Father.
Today, my prayer for you is that you will believe again and that you will not be afraid of embarrassed to believe, hope, trust and depend totally upon the Father as it concerns your life, your ministry, your family, your friends, your career, your local church, your love for the Body of Christ and certainly, your enemies. Is your faith unfeigned?
~Tamara~
Tamara N. Green
All Rights Reserved.
Copyright © 2013.
www.tamarawrites.com
www.facebook.com/pages/Tamara-N-Green/259713730840999?fref=ts