Pastor Paula White's Son Speaks on Mother Being Called a 'False Teacher' in Rap Song
Pastor Paula White's Son Speaks on Mother Being Called a 'False Teacher' in Rap Song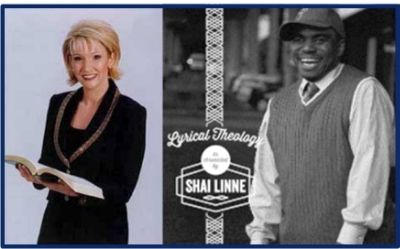 Pastor Paula White's Son Speaks on Mother Being Called a 'False Teacher' in Rap Song
Well, we can't say that we are mad at the songwriter who made the song 'Fal$e Teacher$'. They are only speaking what the feel like many of us. So what's the big deal about a rapper making a song about what they see as false preachers, namely Pastor Paula White and others.
The rap song mentions these pastors as false preachers:
Paula White
Joel Osteen
Creflo Dollar
T.D Jakes
Joyce Meyer
Dr. Fred Price
Kenneth Copeland
Robert Tilton
Eddie Long
Juanita Bynum
Paul Crouch
We say hats off to the rapper for speaking the truth…
Read more at: Church Scandal Report!