Dallas Ordained Minister Operating Strip Clubs Disguised as Church Ministries
Dallas Ordained Minister Operating Strip Clubs Disguised as Church Ministries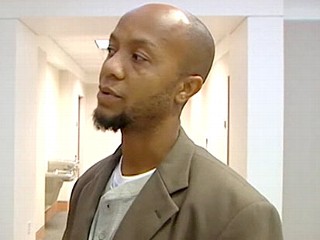 Dallas Ordained Minister Operating Strip Clubs Disguised as Church Ministries
What a shame!
The City of Dallas says it has found a second business owned by a man who claims to be operating "churches" which officials say are clubs.
Even so, the owner says this is a church. The city calls it a swingers club.
But the suit alleges that this business is really called The Playground, and described as "a swingers club that is a business that caters to adults, often couples, who wish to engage in random consensual sexual activities with other adults other than their spouses."
The city filed the lawsuit to shut down The Playground.
According to the documents, Dallas police sent undercover officers inside. They found flat screen TVs showing porn, topless female dancers, and a VIP room where customers have access to beds and condoms.
The city maintains that this is an unlicensed sexually-oriented business.
Last week, News 8 reported the city filed a lawsuit against Hudson for operating a club called The DarkSide. Hudson claims that it, too, is a church — but the city attorney and police say it's a rave club where drugs are sold to teens.
Read the entire story here.