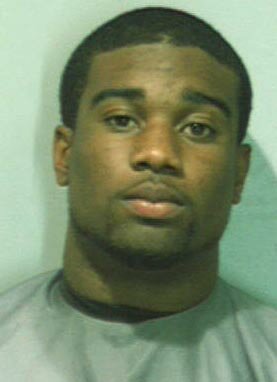 Well, well… here's more folks speaking out about the accused Bishop Long and one of his accusers being a former neighbor. Looks like it will never stop.  A reporter at WSBTV.com interviewed a neighbor of accuser Anthony Flagg whom live at nearby New Birth Missionary Church and he, Felix Crawford was shouted by the news.
That's right they were able to interview Anthony Flagg's former neighbor Crawford who says he believes the young men's stories. He's not just siding with the young man because he knew him- it was the story that broke that answered questions he had about Anthony Flagg's lavish lifestyle.
Flagg had lived in a home near neighbor Crawford for several years and says Flagg was a nice neighbor. But once Flagg moved out of the neighborhood, he would return to driving fancy, high priced cars. Neighbor Crawford said he saw Flagg driving in a Ford Mustang, Lincoln Navigator and a Range Rover. Hmm…pretty fancy for a young teen, aye?
Well Flagg's neighbor assumed that he was engaging in some illegal activities as some young men do when the have access to nice cars, clothes and money. Well, that stereotype went out of the window when neighbor Crawford saw the news coverage of their said sexual misconduct of Flagg and 3 other young men against Bishop Eddie Long. Anthony Flagg said he was shocked to hear the news but he knew Flagg was telling the truth.
See the video HERE