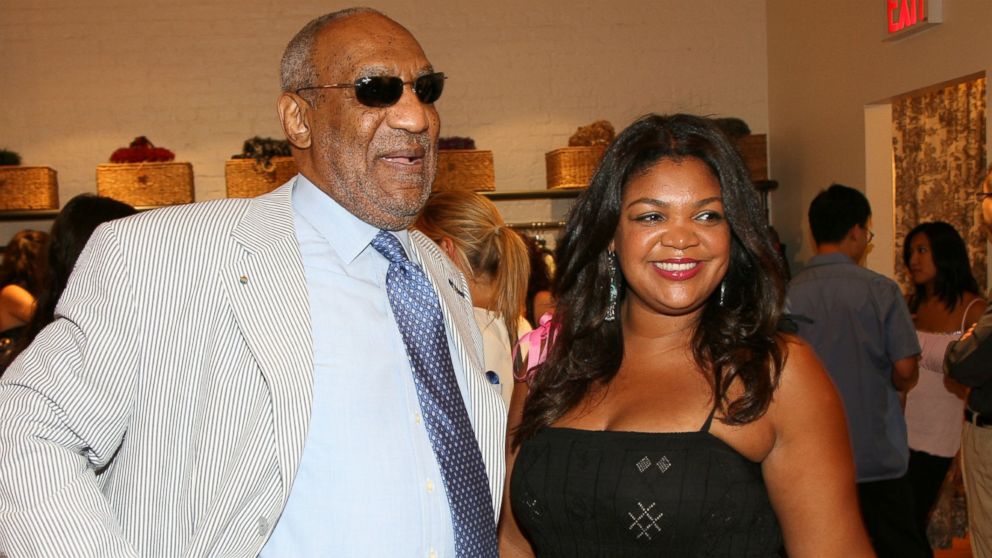 Cosby's Daughter Speaks Out About her Father and the Allegations
One of Bill Cosby's daughters, Evin has spoken out about the numerous allegations against her father to Access Hollywood:
"He is the FATHER you thought you knew. The Cosby Show was my today's tv reality show. Thank you. That's all I would like to say :)," the statement from the 38-year-old reads.
Evin also voiced a strong opinion on rape.